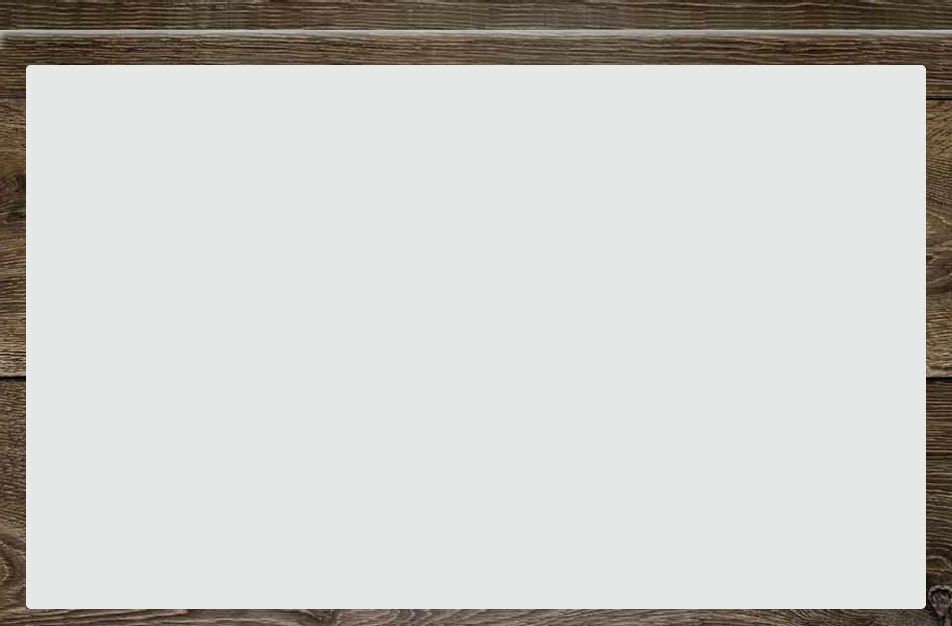 CAREERS AT CHATEAU DOMINGUE
---
Positions Currently Available:
General Manager of Atelier Domingue
Atelier Domingue Architectural Metalcrafts designs and manufactures custom steel windows and doors in Houston, Texas. The sister company of Chateau Domingue, one of the premier importers of European architectural and monumental antiques in the United States, Atelier Domingue collaborates with builders, architects, interior designers, and homeowners on both residential and commercial projects, with a keen focus on quality and customer service.

We are seeking a high performing individual to oversee all operations as General Manager. This position is responsible for business processes from end to end. Overall responsibilities included (but are not limited to):

Supply chain management
Profit and loss management
Corporate management
Shop management
Customer relationship / retention management

Excellent communication skills required. Bi-lingual Spanish and English preferred.

Experience: MBA; 5+ years in manufacturing and/or construction

Compensation commensurate with experience

Please email careers@chateaudomingue.com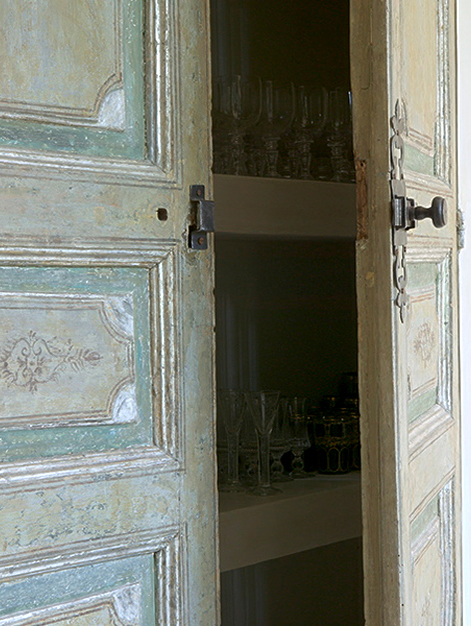 Because nothing compares to seeing the real thing, we invite you to visit our showroom to enjoy the beauty of our products in person. While Chateau Domingue makes every effort to accurately represent the color and character of its products on this website, variations as a result of photography are inevitable.

Variations in shade, flow, grain, tonality, veining, texture and pattern are inherent to all naturals materials, including wood, stone, ceramic and similar products. Variations in facial dimensions and thickness are also inherent in reclaimed, recovered and antique architectural materials. Materials should be installed by pulling from all crates or boxes to insure optimal blending. Any claims for excessive variation or obvious defects after installation will not be accepted.