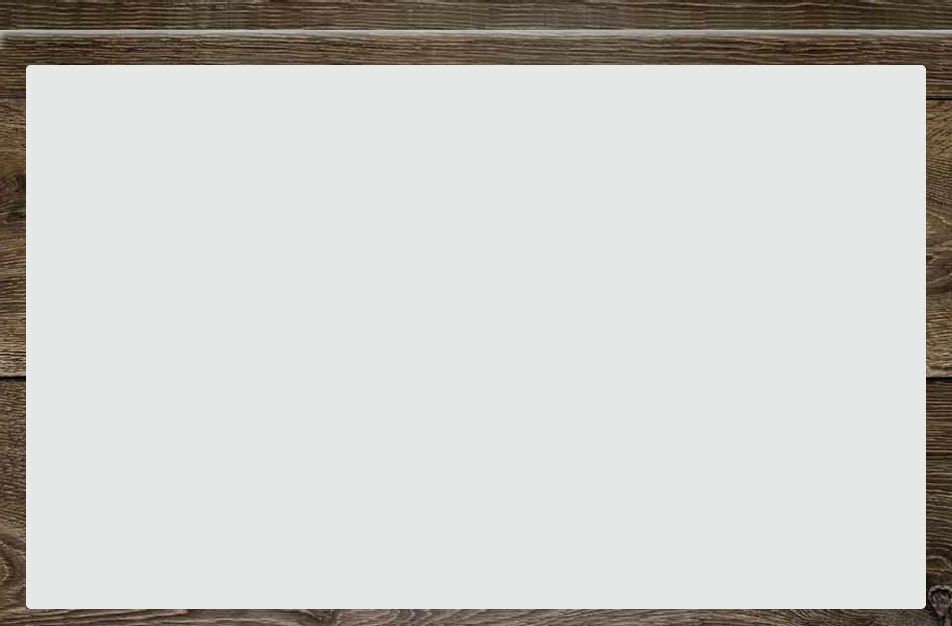 Founded in 2002, the flourishing Chateau Domingue has become one of the premier importers of reclaimed and aged architectural elements and monumental antiques in the United States. Proprietor Ruth Gay traverses "roads less traveled" throughout Europe several times a year, unearthing beautiful finds from ages past. Her love of European history and architecture has made her a visionary in the industry.

Since opening its doors, Chateau Domingue's "warehouse" has grown from 5,000 square feet to a respectable 15,000 square feet, spilling acrosss the grounds surrounding the showroom. Chateau Domingue is filled with architectural and monumental antiques from the 15th through the 19th centuries, reclaimed and aged French limestone flooring, and architectural elements such as stone surrounds, and enormous doors and gates.

If you are looking for something unusual, rare and exquisite, look no further than Chateau Domingue.
— MERCI —
— STORE HOURS —
Monday through Friday 9 - 5
Saturday 10 - 5 or by Appointment

— CONTACT US —
General Inquiries:
info@chateaudomingue.com

Careers:
careers@chateaudomingue.com

Period Media PR
info@periodmedia.com
Chateau Domingue greatly appreciates the design professionals and homeowners who gracefully opened their homes for us to capture their incredible style for out site.

DESIGNERS
Eleanor Cummings, Shelley Melody, Pam Pierce

HOMEOWNERS
Martha Melody, Kellie Hepper, Kathy Lehne
We would also like to extend our gratitude to the photographers who captured the true essence fo our vision

PHOTOGRAPHERS
Kennon Evett, Tria Giovan, John Hall, Terry Vine

DESIGN
Frank+Victor Design
Because nothing compares to seeing the real thing, we invite you to visit our showroom to enjoy the beauty of our products in person. While Chateau Domingue makes every effort to accurately represent the color and character of its products on this website, variations as a result of photography are inevitable.

Variations in shade, flow, grain, tonality, veining, texture and pattern are inherent to all naturals materials, including wood, stone, ceramic and similar products. Variations in facial dimensions and thickness are also inherent in reclaimed, recovered and antique architectural materials. Materials should be installed by pulling from all crates or boxes to insure optimal blending. Any claims for excessive variation or obvious defects after installation will not be accepted.